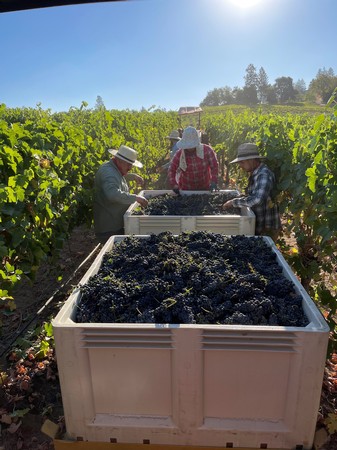 Sept 2,2023 Club Party
Join us as we fall into the Autumn season with the September club party. We will be celebrating with a mouth watering Texas Hill Country BBQ, curated by Estate Chef Brian Overhauser, and delectable wines while listening to the sweet sounds of musician Tom Power.
This is a complimentary club event. Each ticket includes your meal and a glass of wine. Guest tickets are $35. Club member discounts apply.
Sold Out, Our largest party ever!!!