Visit Us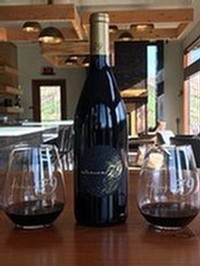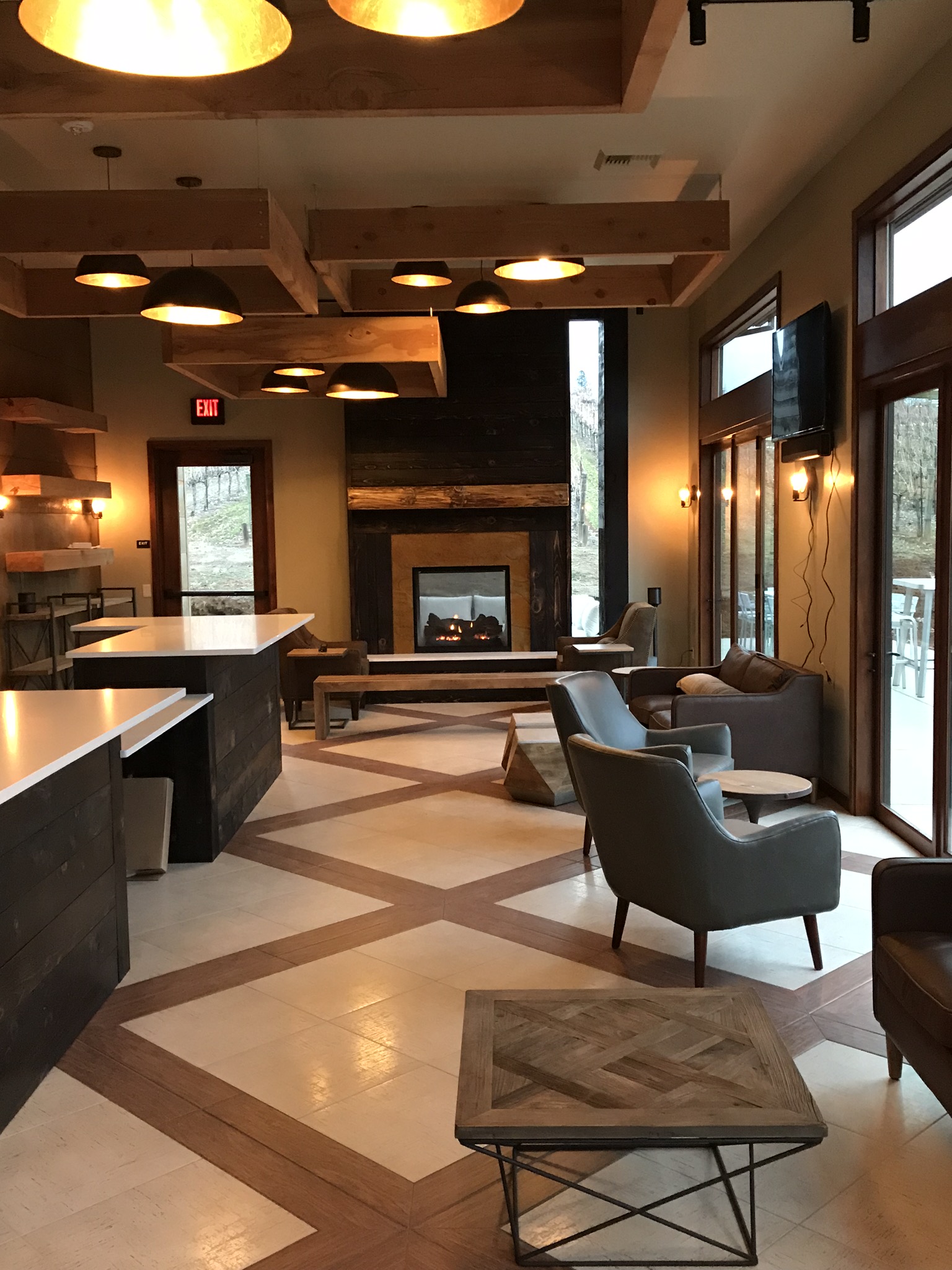 We are located at 7350 Fairplay Road, Somerset, CA 95684
Hours
Open: Thursday, Friday, Saturday, Sunday and Monday from 11 AM to 5 PM
Tuesday, Wednesday by appointment. Please call 530-497-0750
Closed: Thanksgiving Day and Christmas Day
Tours
Tours are available by appointment. Please email admin@element79vineyards.com or call 530-497-0750 to check availability.
Tastings
Guests will experience our wines in a unique, personalized fashion with seated tastings and individualized attention from our staff.
Elevated Tasting Experiences
With advance reservations, guests are welcome to join us for our elevated tastings. These experiences range from private to semi-private while offering access to exclusive area of the Element 79 Vineyards Estate.
Visiting our Property
A visit to Element 79 Vineyards allows for more than just wine tasting, hike to our upper vineyard and explore the pond, pack a picnic and enjoy the peaceful beauty of the woods surrounding the wines, or just enjoy a glass of wine on our patio overlooking the vineyards and forest. Email admin@element79vineyards.com or call 530-497-0750 for more information.