Sustainability
Cool breezes from the Sierra Nevada combined with our high elevation and mountainous terrain create the perfect conditions for growing the finest grapes.
As an estate winery, we grow all the grapes used to produce our wines within our own vineyard, which means we don't have to rely on other growers.
In addition, we have full control of all vineyard practices and can ensure that our grapes will be grown using environmentally friendly and sustainable methods from the time they are planted until they end up in a bottle of your favorite Element 79 wine.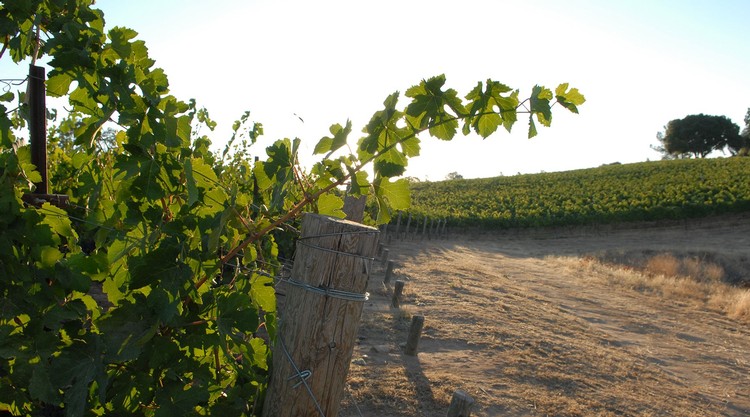 ---