Element 79 Divining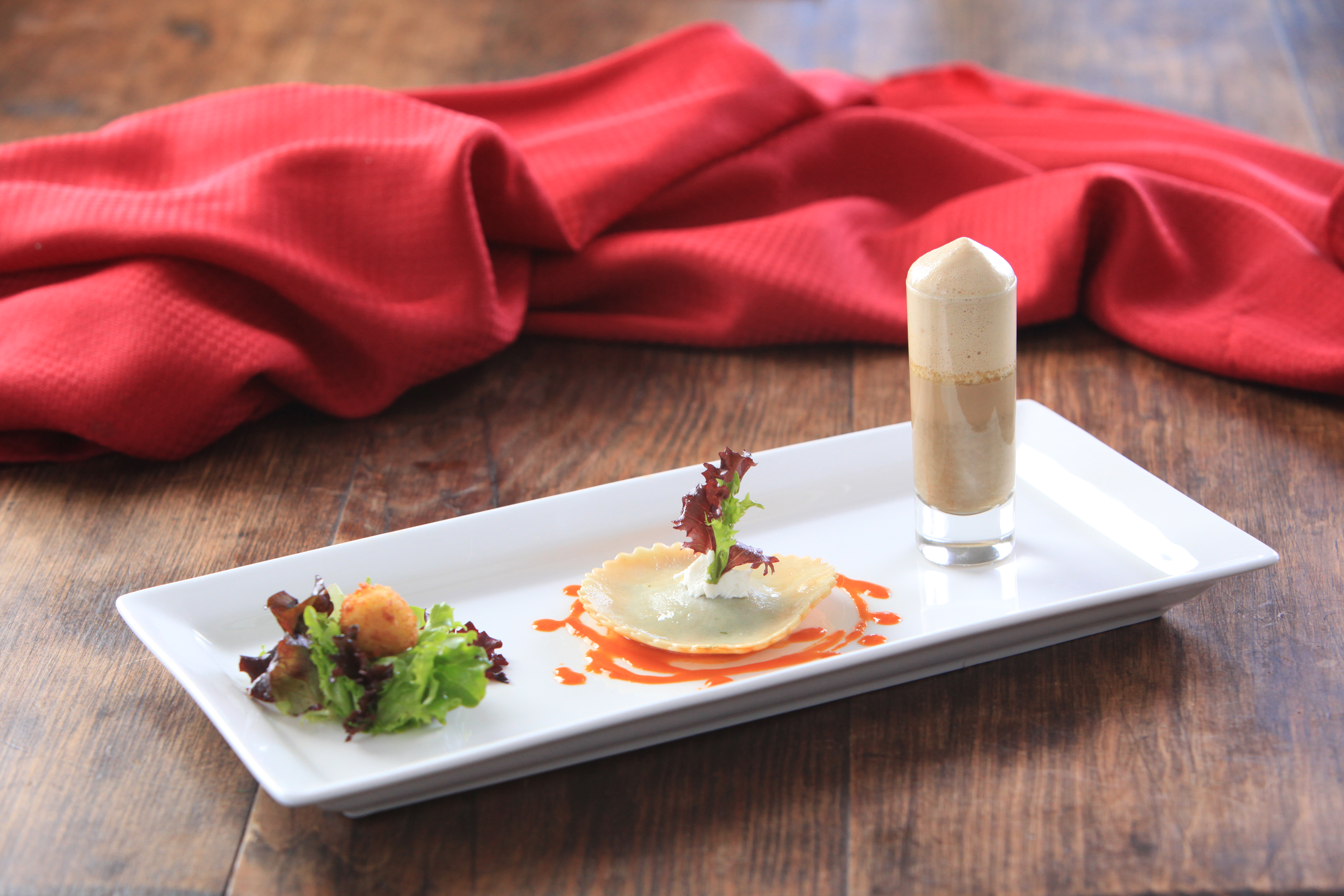 DIVINING - To Discover By Intuition or Insight.
Discover the culinary magic of expertly paired food with expertly crafted wine. This is another installment of your investment in pleasure. Reserve a place at the table today!
Place: Element 79 Vineyards Private Estate Tasting Room
Time: 11:30 AM
We are excited to announce Element 79 Vineyards Divining experience, a unique food and wine event that will be something you talk about for years to come. This intimate, immersive food and wine pairing will be limited to 20 guests.
Our Estate Chef, Brian Overhauser brings his extensive experience and talent in creating unique and memorable food and wine experiences. Each divining will feature 4 of our award-winning wines paired with an expertly prepared culinary treat.
Chef Brian will be joined by a member of Element 79's winemaking team as your hosts to provide you with insights providing you with a fun, engaging and interactive food and wine experience.
May 27th, 2023
A Seasonal Divining
Element 79 Wine vs Solid Ground Beer
~
First Pairing
Color Sparkling Rosé vs Rampart American Larger
#1 Ahi Tuna Poke
Persian cucumber, sweet soy, bermuda onion and crisp spicy won-tom
~
Second Pairing
2021 Estate Viognier vs Kabru West Coast IPA
Truffle Mac & Cheese
White Truffle, Goat Cheese, Buttered Breadcrumbs
~
Third Pairing
2020 "Rare Earth" Red Blend vs Wisen Hefeisen
&
Peking Duck Taco
Confit of Duck, Hoisin Sauce, Green Onions and Flour Tortilla
~
Forth Pairing
2018 Estate "Alloy" Red Blend vs Makalu Hazy IPA
&
Free Range Chicken Pot Pie
Chicken Breast, Green Peas, Carrots, Potatoes and herbed Bechamel Sauce
Estate Chef Brian Overhauser - Sous Chef Andi Thompson
---
Tickets go on sale January 2nd 2023 for club memebers and January 16th for general public.
Tickets - $65 per person includes tip.
Below are the Divining dates for 2023

Secure your seats now!

Simply click on a date to reserve your seats.

2023 Dates: