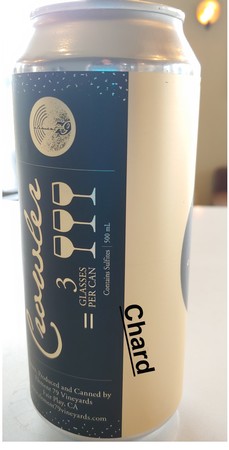 Product Reviews
Jack
(Aug 7, 2020 at 11:01 AM)
I'm not usually a chardonnay drinker but the Element79 Chardonnay with bubbles is wonderful. Convenient packaging for picnics or travel.
Angelica
(Sep 11, 2020 at 7:31 PM)
My mom brought their sparkling Chardonnay home after visiting element 79....omg! I'm hooked!! I had to order more online until I get a chance to visit! It's so crisp and refreshing!!