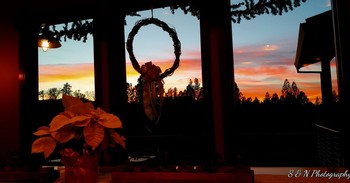 2022 Wine Country Gala
Club 79 Member Holiday Party
THE PARTY OF THE YEAR
CLUB 79 MEMBERS ONLY
WINE COUNTRY GALA
FRIDAY DECEMBER 2ND, 2022
3:00 PM - 7:00 PM
Come celebrate the season with us and enjoy great wine, food and music. You will join us in the new wine production facility to enjoy some fantastic Wine Country Tapas paired with our newest releases. The cherry on top will be the sneak preview barrel tasting of one of our future releases plus a viewing of the new wine production facility.
The Gala will start at 3:00 pm and end at 7:00 pm.
At a time when the price of everything is going up we are holding the line. The ticket price for this Gala event will be the same price as in the past. More value with the same great price!
ONLY $25 PER TICKET
BRING UP TO 4 GUEST FOR THE SAME TICKET PRICE!
Exclusive to Club 79 Members & Their Guests