September Club Release Party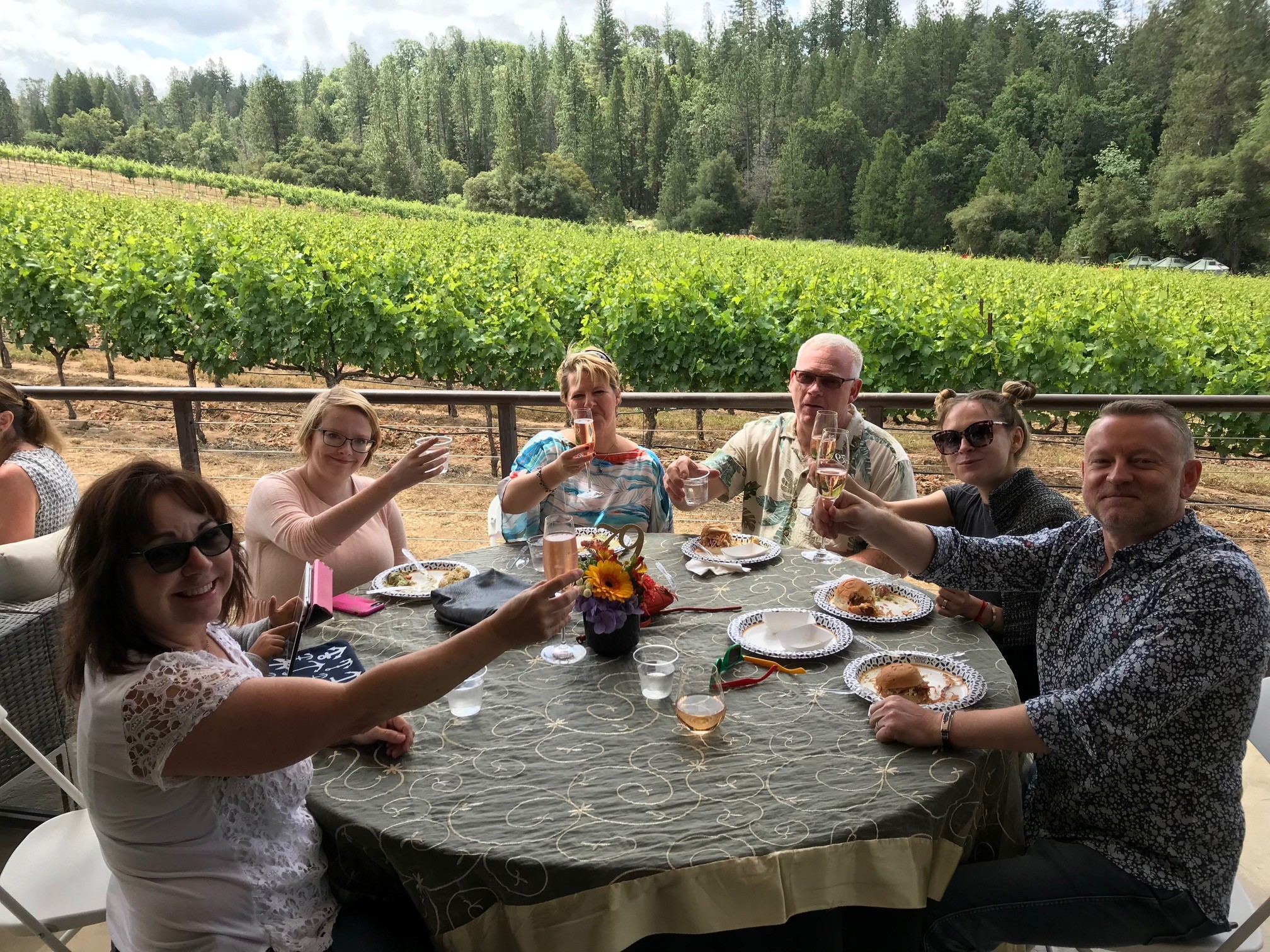 There is much to celebrate as 2019 has been another terrific growing season and will be a very special vintage. This event is open to the public and complimentary for our Club 79 members. It will be a festive day with entertainment, great food and our award winning wines. New releases will be sampled along with our previously released wine. You will enjoy learning about Element 79 grapes, the current harvest and the estate wines that will be created from this year's harvest.
We are putting together a great menu for you and more details will come in future updates. Tickets are complementary to Club 79 members and their alloted number of guests and only $18 for non members.
In order to create the best experience for all attendees we have two seatings. Please select the seating time that is best for you. Feel free to arrive any time you choose within the seating window.
As a club member you receive the number of complementary tickets for your club level but may purchase additional tickets at the non club member price. Gold Nugget level members receive 2 complimentary tickets. Gold Brix and Mother Lode levels receive 4 complimentary tickets.
11:00 AM - 1:30 PM Seating
SOLD OUT
2:00PM - 4:30 PM Seating
SOLD OUT