March Wine Club Release Party
Saturday, March 16th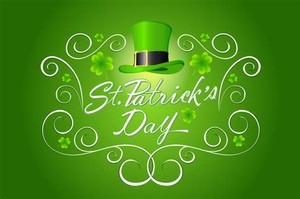 Our Wine Club release party is the day before St. Patrick's day. Perfect! That way you can celebrate with us on Saturday, pick up some of your favorites and newly released wines to share at your festivities or pair with your Corned Beef on Sunday. We recommend our 2015 Alloy!

We will be serving a fun St. Patty's Day themed lunch while you enjoy our stunning vineyard views.
We will be offering two seating's for this event.
11:30 AM - 1:30 PM
2:00 AM - 4:00 PM
You can arrive any time between the hours listed for the given seating you choose. Watch our website and Facebook and Instagram pages for more details.
$0 - Club 79 Members
$10 - Non Club Members