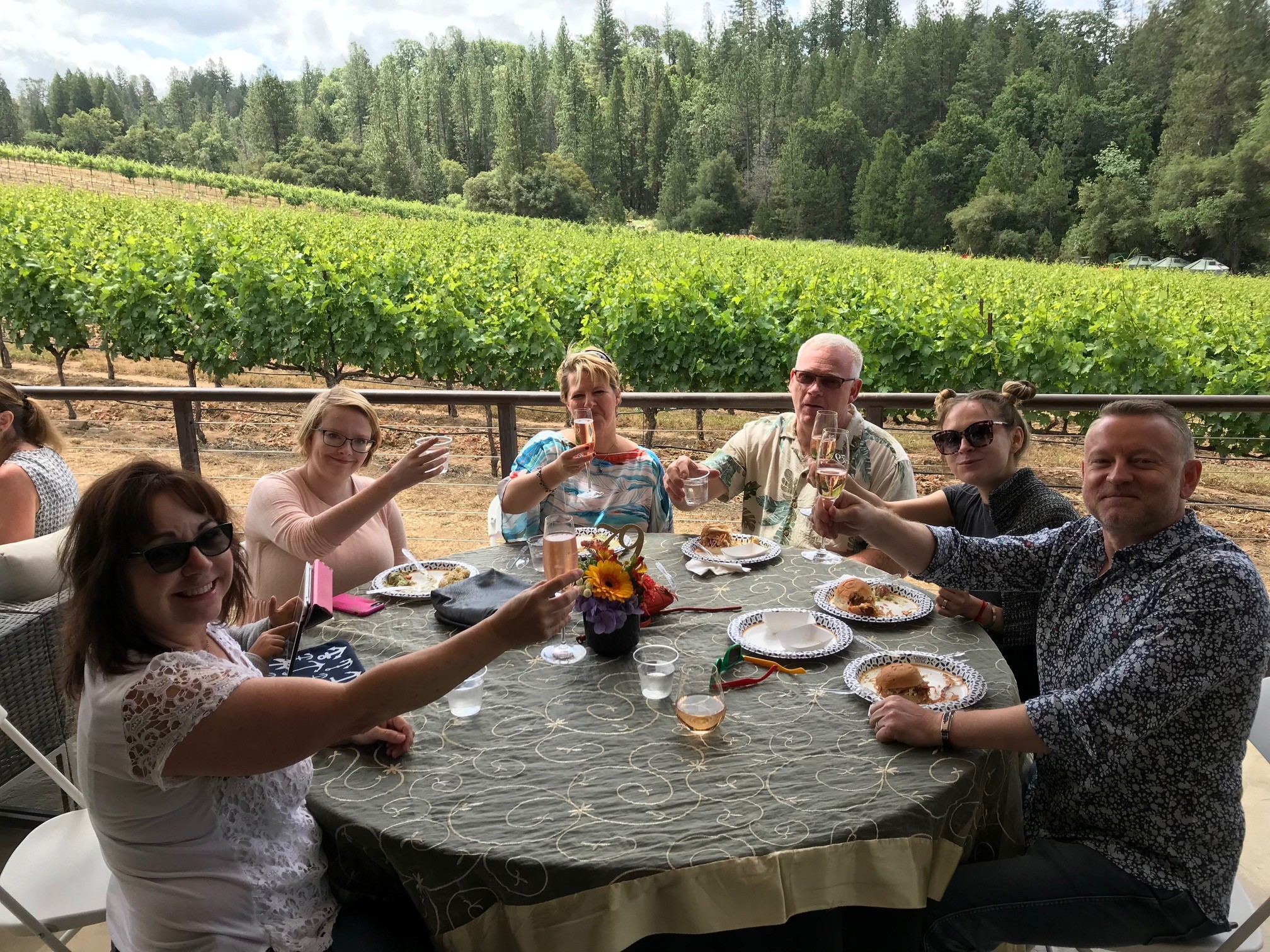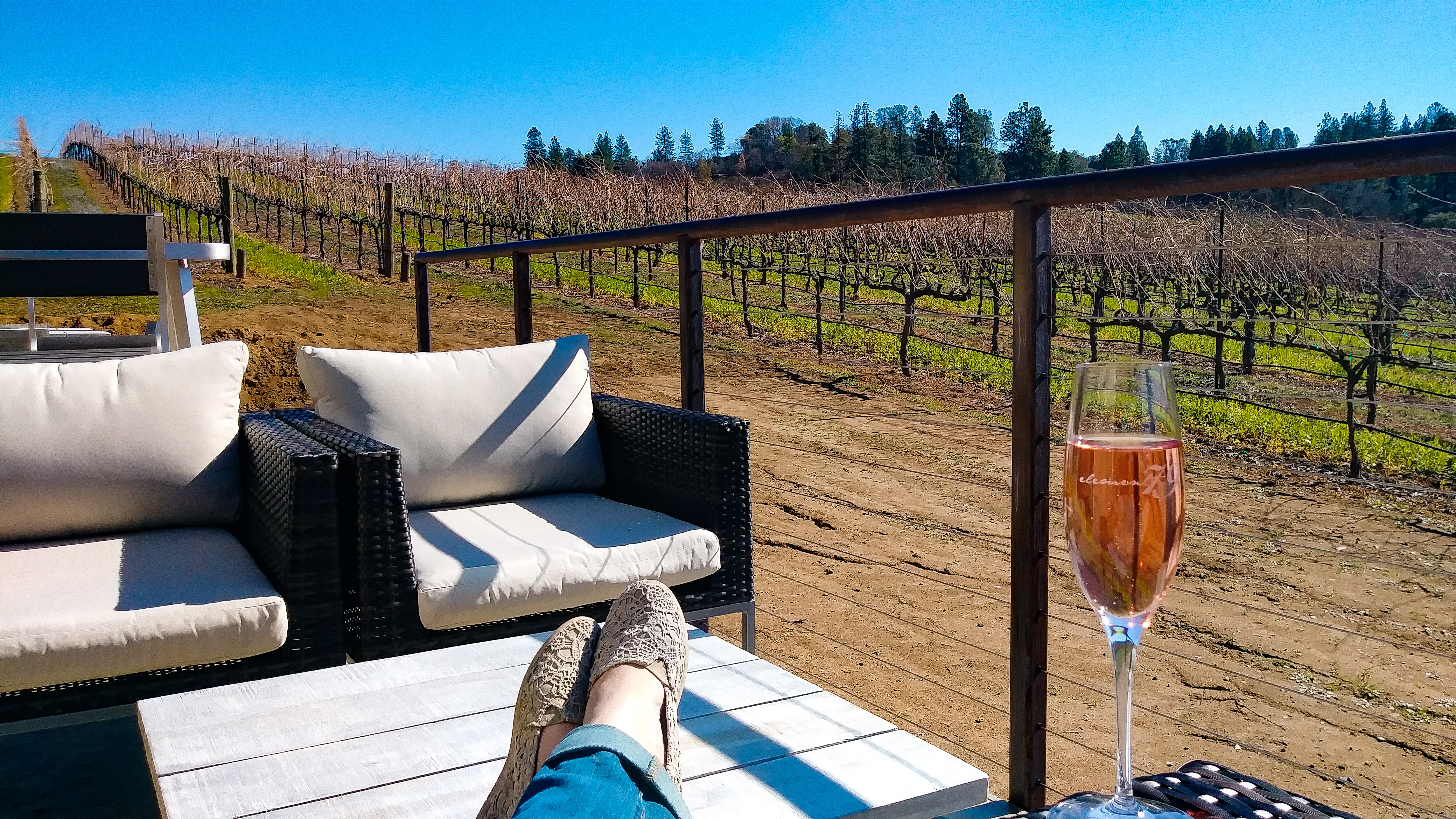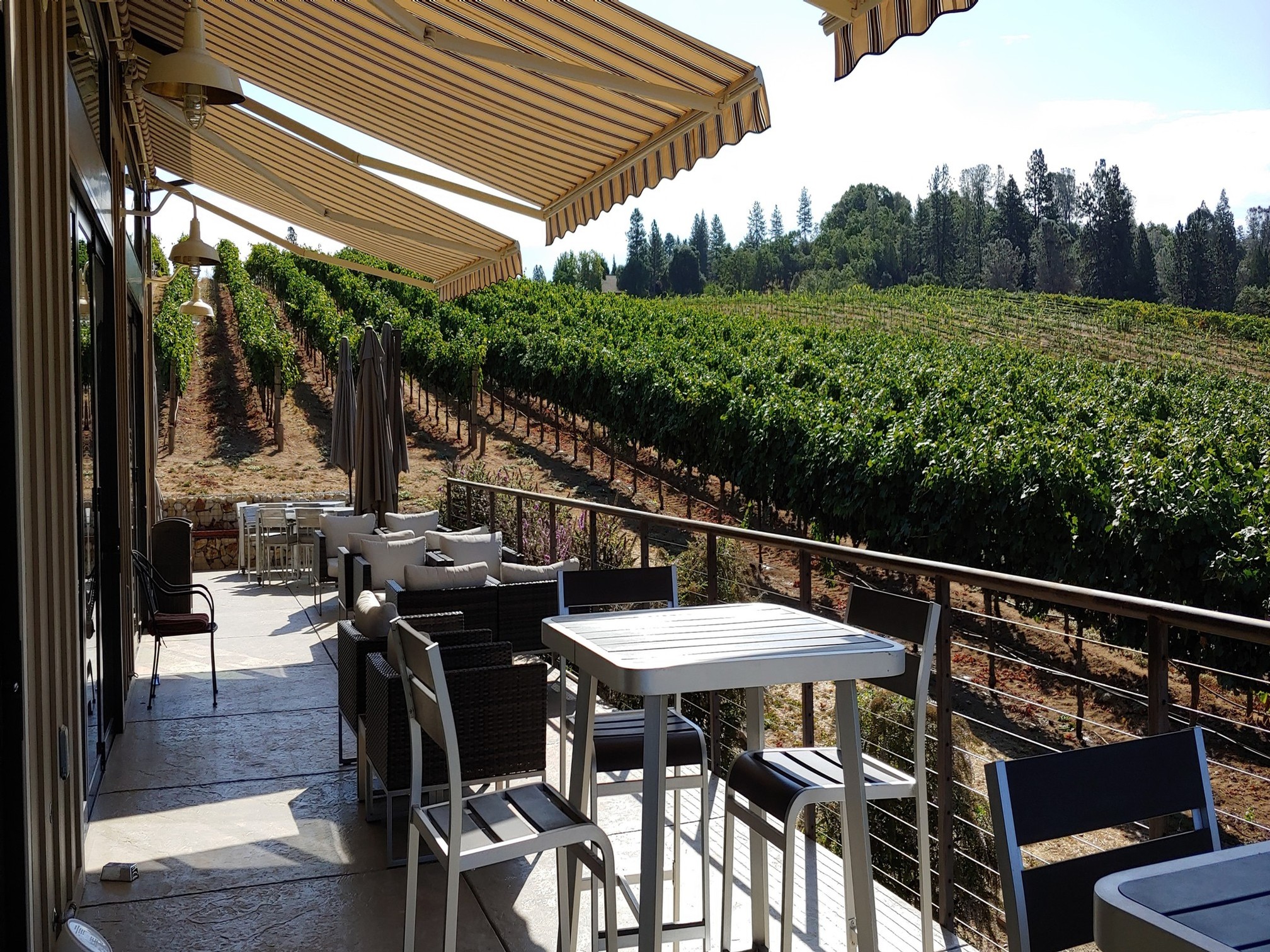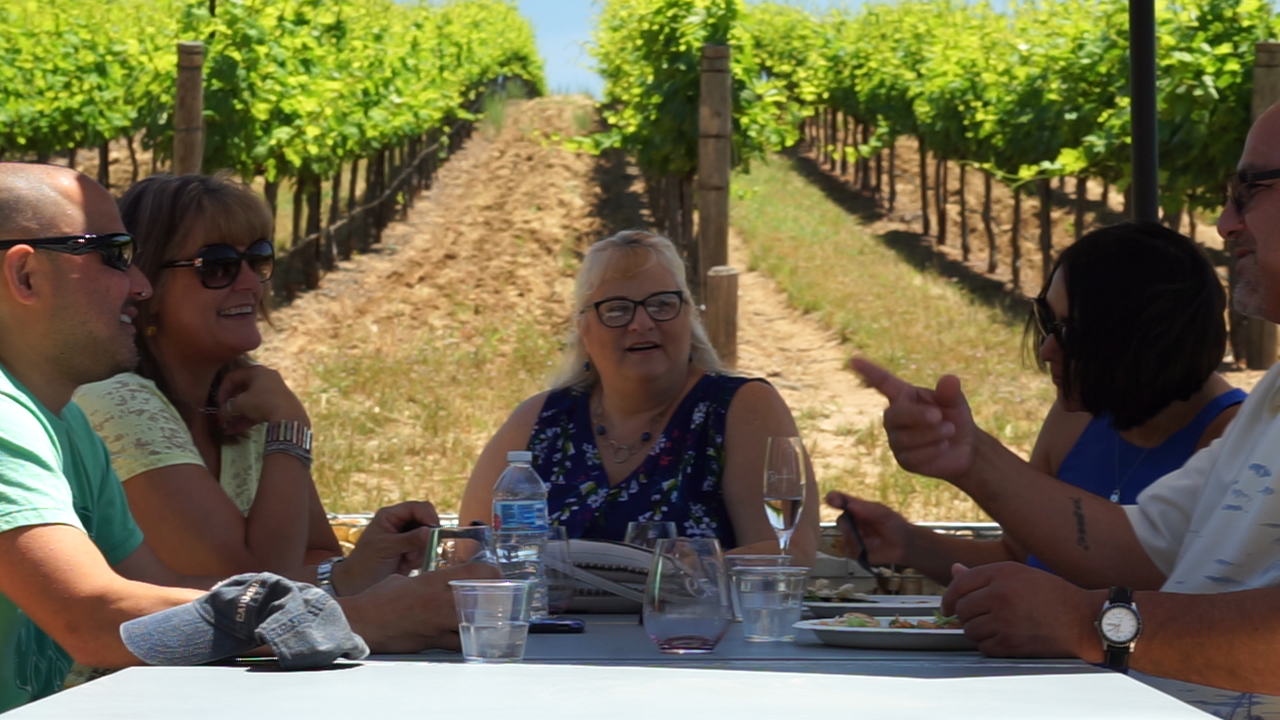 June Pick Up Party
Saturday, June 20th and Sunday, June 21
Smokey Oaks Tavern will be serving a summer BBQ themed meal while you enjoy wine and the stunning vineyard views. The ever popular Tom Power will be providing that additional musical ingredient that is so important to a memorable and enjoyable experience.

Menu:
Grilled Flank Steak with Argentinian Chimichurri
Ditallini Pasta Salad
with Napoles, Lemon, Garlic, Parsley and Parmesan
Elote Succotash
grilled corn, red pepper, jalapeño, fava beans, cotija, Chile, and a light lime mayonnaise on spring greens
Chargrilled Garlic Toasts
Caramel Flan Cake Cups
For your convenience and to minimize contact and lines we are requiring reservation and ticket purchase in advance. This is a club exclusive event; however, demand will be high and there is a limitation to how many reservations we can take for each seating.

We have value priced this meal in appreciation to you, our biggest and best supporters. We are extending the same low price to your entire party up to a maximum of 6.
$20 Per Ticket

Buy 11:30 AM Tickets For Both Days Here
Buy 2:00 PM Seating Tickets For Both Days Here
You can arrive any time between the hours listed for the seating you choose. We ask that you respect the time sensitivity of each seating so we can meet the expectations of all of our guests.