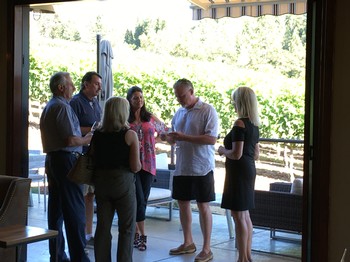 Aflac Appreciation Day
WE ARE EXCITED TO SEE YOU!
This will be a day of fun, camaraderie, adventure, wine and gastronomy you will not forget.

Tax and Gratuity is not included.
We are honored you have choosen to spend the day with us. You will receive an email confirmation. Please print and bring with you to show to the bus driver if you have chosen the transportation package.
Please be sure to choose "with transportation" or "without transportation" in the dropdown menu below.