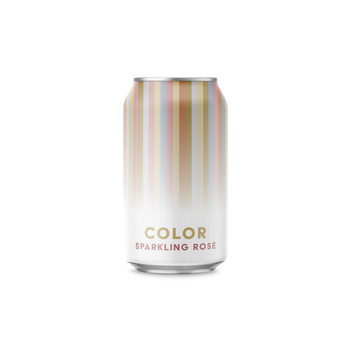 2020 Color - Sparkling Rose
Sparkling Rose
This is not bulk wine purchased on the open market. Nor is it made from grapes purchaed on the open market from some unknow vineyard with unknow growing practices. Nor is it a mass produced wine made in tens of thousands of gallons.
This is a sparkling rose of Zinfandel made from estate grapes farmed with the same quality as our premium wines and farmed and harvested specifically for this project. We pick the grapes at lower level brix to create a product with perfect thirst quenching acidity and lower alcolhol levels. Less carbs less guilt!
Light, bright and refreshing, this sparkling rose of zinfandel shows strawberry on the nose and the palate with perfect acidity and tartness that will have you craving that next sip. Lower in alcohol and lighter in calories it is guilt free option. The 12 oz can (about 2 1/2 servings) is perfect for your active lifestyle.
Wine Specs
Vineyard Designation
Element 79 Estate